About Us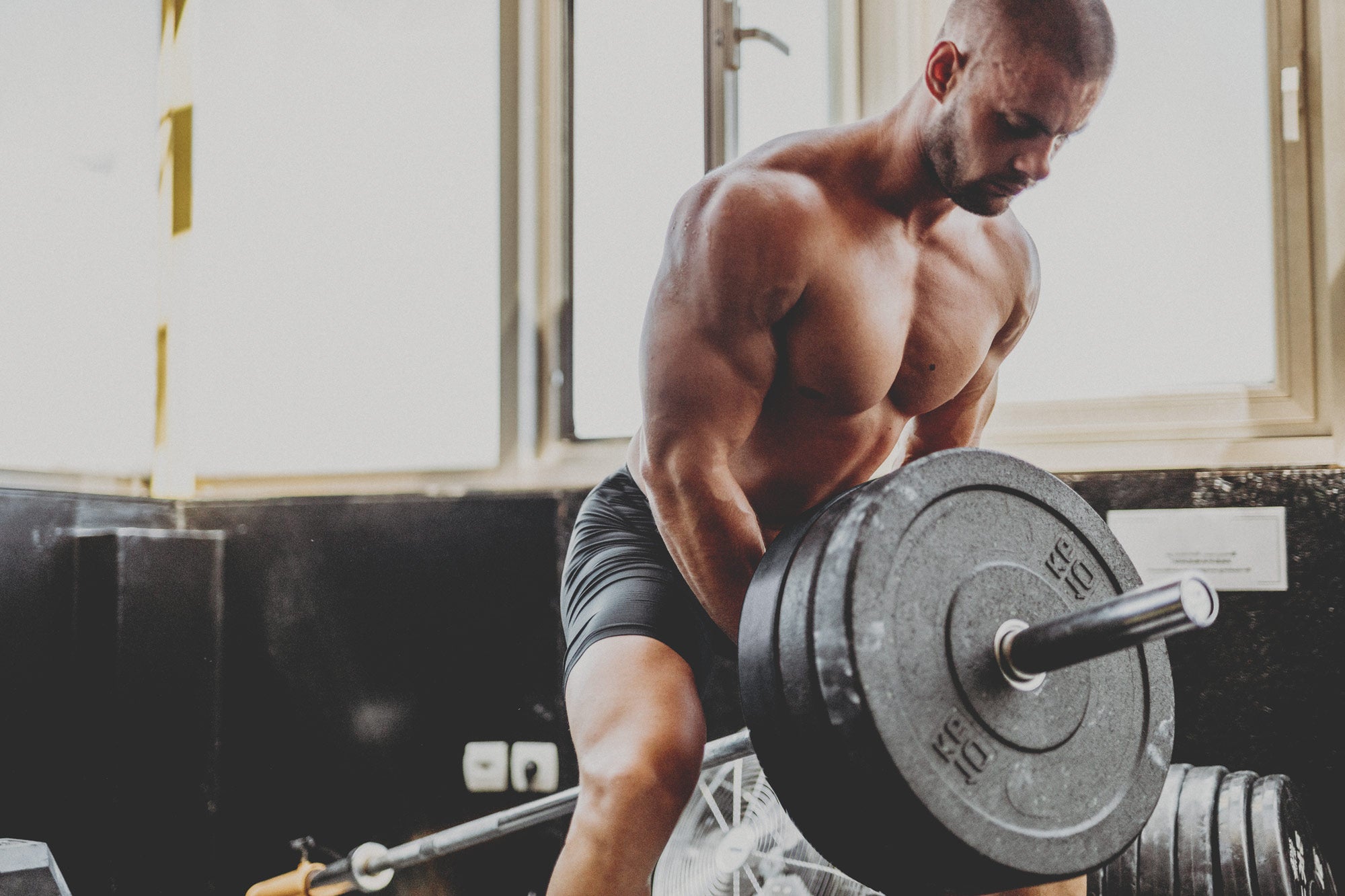 About Us
Iron Kingdom is a proud independent company (Est. 2017) with an extensive background in Sports Nutrition that prides itself in providing athletes with premium, transparent, effective and great tasting formulas.
IRON KINGDOM signifies everything you should expect in a quality Supplement brand and one that you can trust.
OUR COMMITMENT TO YOU
Iron Kingdom is committed to providing effective and safe supplements. As a result, all of Iron Kingdom products are strictly manufactured in facilities that are CGMP (Certified Good Manufacturing Practices) and Health Canada Site Licensed compliant. Iron Kingdom users can be rest assured that for every step of the manufacturing process, quality control standards are in place to ensure that all product specifications are met.
WHAT WE STAND FOR
Safe and effective formulas
Key Ingredients supported by clinical research
High efficacy dosages
Transparent labeling
Real people, real athletes, authentic users
WHAT WE DON'T STAND FOR
Mass produced, corporately driven supplements
Over-hyped marketing and false claims
Proprietary blends
Misleading labeling i.e. "70 SERVINGS" = high servings, low efficacy